Build global business opportunities in healthcare with the
Export Catalyst

and our mentor support Programmes.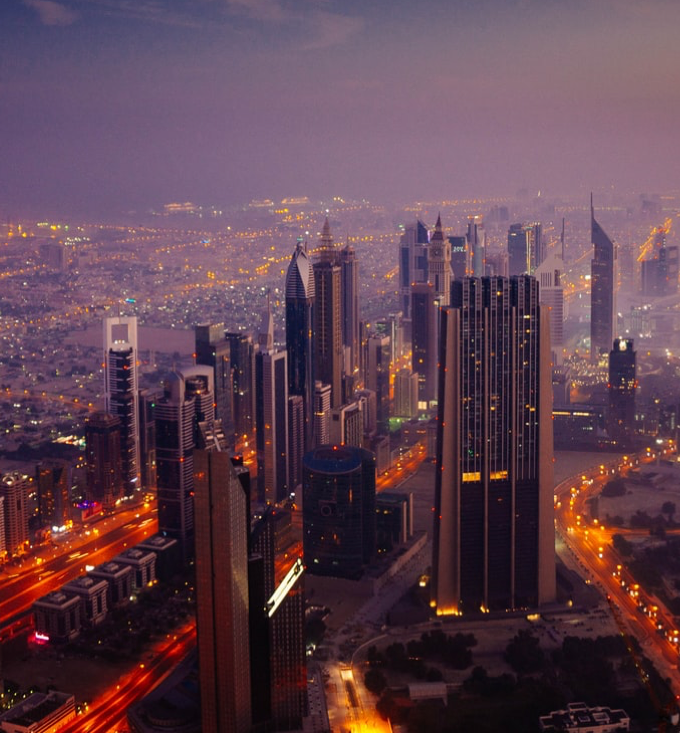 Export Catalyst is supported by funding from NHS England, the Department for Health and Social Care (DHSC) and the Department for International Trade. This funding goes towards sharing insight and experience to help you maximise your returns and bring more business to the UK. We also offer priced packages of support that offer bespoke development to Boards and Senior Leadership Teams within the NHS family
What can Export Catalyst do for you?
We offer unique services to suit all needs and budgets. Our team can help challenge your thinking and inspire you to maximise international opportunities by helping build a sustainable and scalable model for your business overseas.
Find out more
Return

Exporting your services can result in dramatically increasing your income.

Research and learning

Working overseas can provide extremely valuable learning experiences and can help develop formal research partnerships.

Recruitment and retention

The opportunity for working overseas aids recruitment of high calibre staff it also brings more breadth to your organisation. It helps to attract high calibre staff pas well as assisting with retaining current staff. It also helps with motivation once staff begin to see the benefit coming back into the organisation.

Reach

The NHS is the most famous healthcare service in the world. Sharing our expertise ensures more people benefit from world-class care promoting UK values.

Reputation

This is a clear benefit to organisations as successfully delivering work overseas raises the profile of your organisation both here in the UK and internationally.
The Healthcare UK seminar helped us focus our proposition on clinical observerships. We have clinical and management expertise in the NHS that we should be able to export with confidence. Without Healthcare UK's help, I don't think we would have gotten our proposition past the board.
Leslie Stove | Assistant Chief Exec | East Lancashire Hospitals NHS Trust