Export Services · Export Consultancy
Marketing the Proposition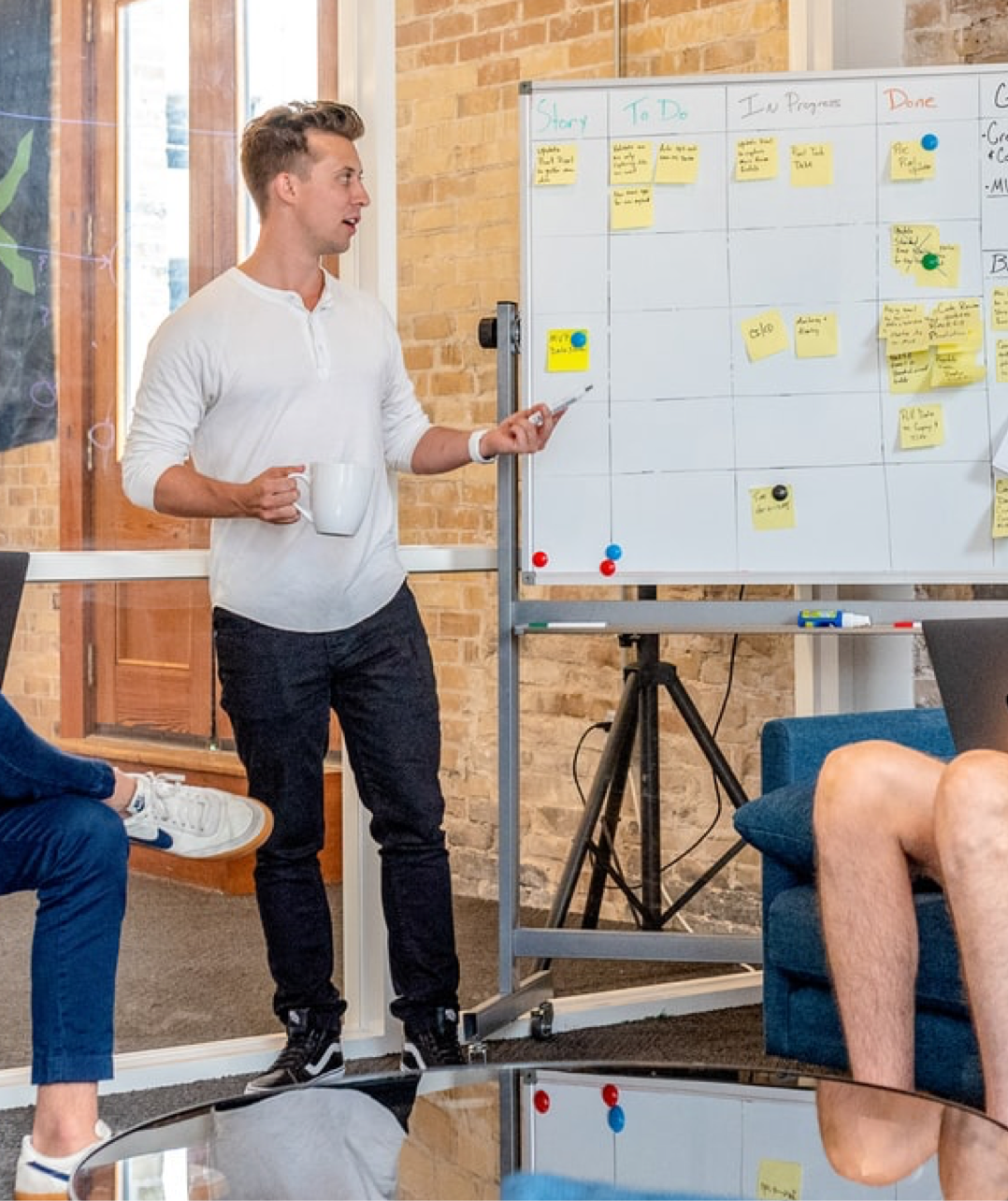 How is this product delivered?
Delivery consists of 3 x half day workshops which will include facilitated sessions and completion of key tools and questionnaires.
• Delegates will debate current and relevant proposition and market
• Example marketing theories and case studies
• Presentations, case studies, workshops and chalk up tools
• 6 Key decisions framework
• What are the challenges when marketing a proposition (workshop session)
• Difference and Credibility session
• 7 p's model & session – in-depth with homework given
• Business model development
• Competitors review and Customer Value matrix
• USP definition
• Action plan for marketing
• KPI suite introduction and assessment
• Monitoring progress handout
What will the outcomes be for your trust?
• All presentations
• Handout document
• Workshop handouts
Deliverables
• Marketing brief for each proposition covered within the sessions
• Presentation report summarising the outcomes from the consultancy
• Insights report and recommendations
• Outputs report capturing the completed models, bespoke to your organisation
• Next steps recommendations with suggested timelines