Mentor NET
The sharing of learning, experience and expertise amongst the NHS family, and beyond, is critical to the overall success of the UK healthcare sector overseas. We have built a valuable community to help share this insight and grow UK businesses abroad.
Register Interest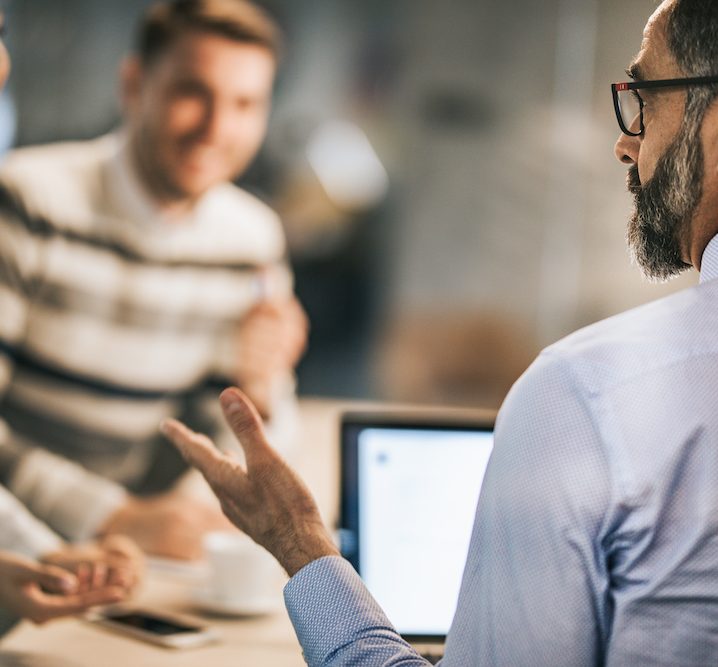 Why join the network?
Speak to our Mentors and learn from their experiences, both positive and negative.
Network with our organisations and take part in the conversation, sharing real world experiences
Make valuable peer-to-peer connections that will help your business.