Export Services · Export Consultancy
Freedom to Act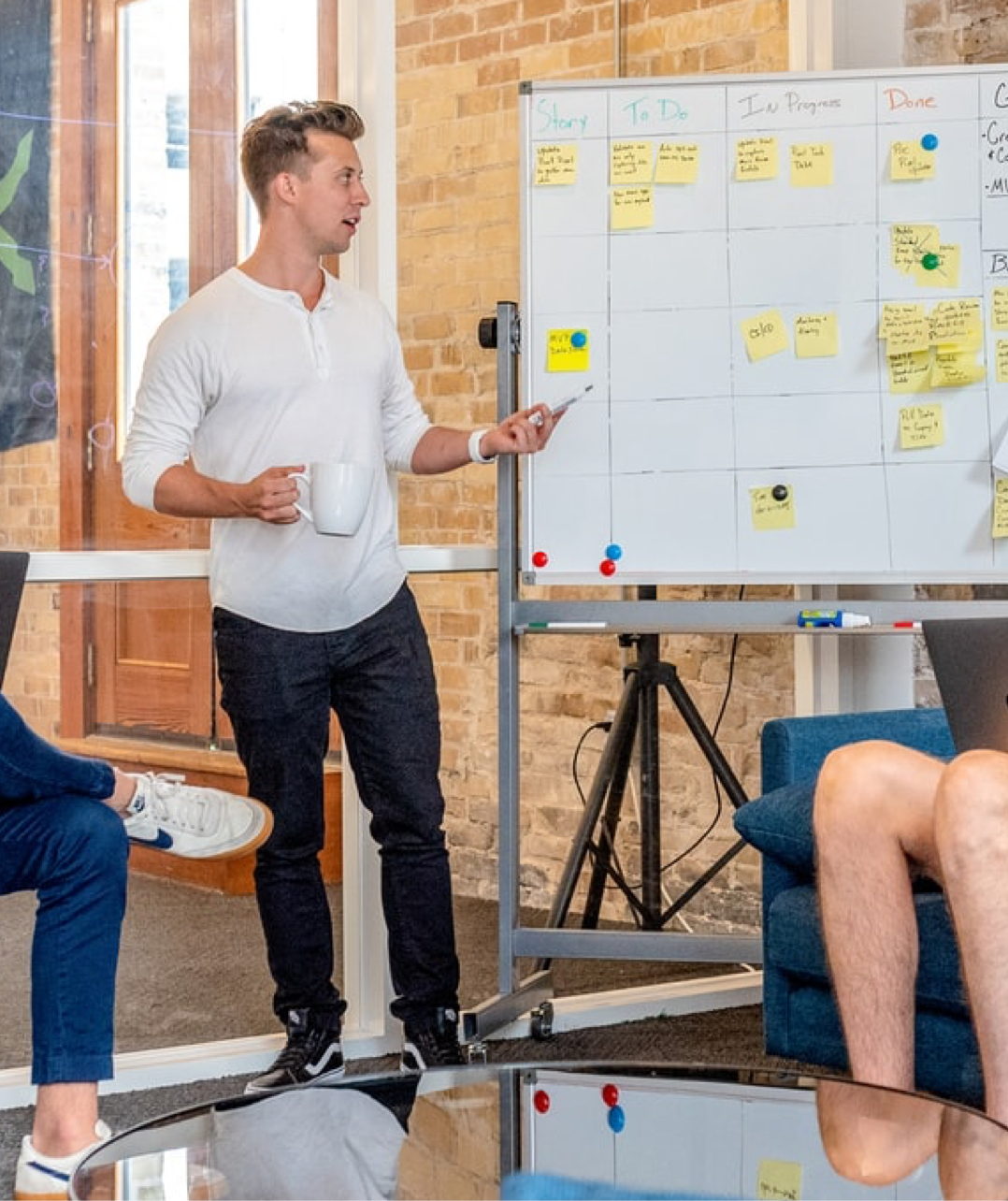 How is this product delivered?
Delivery consists of 2 x half day workshops which will include facilitated sessions and completion of key tools and questionnaires.
1. Delegates will debate current processes
2. Example case studies of successful and lessons learned
3. What works and why – Presentations, case studies, workshops and chalk up tools
4. What are the challenges to proceed where ROI is not clear
5. Action plan for marketing
6. KPI suite introduction and assessment
7. Monitoring progress handout
Expected attendance from Finance Executive amongst delegates.
What will the outcomes be for your trust?
• All presentations
• Handout document
• Workshop handout
Deliverables
• Processes and principles document, bespoke to your organisations
• Stage-gate process handouts
• Communications brief including criteria you have classed as important
• Presentation report summarising the outcomes from the consultancy
• Insights report and recommendations
• Outputs report capturing the completed models, bespoke to your organisation
• Next steps recommendations with suggested timelines