Export Services · Export Consultancy
Proposition Development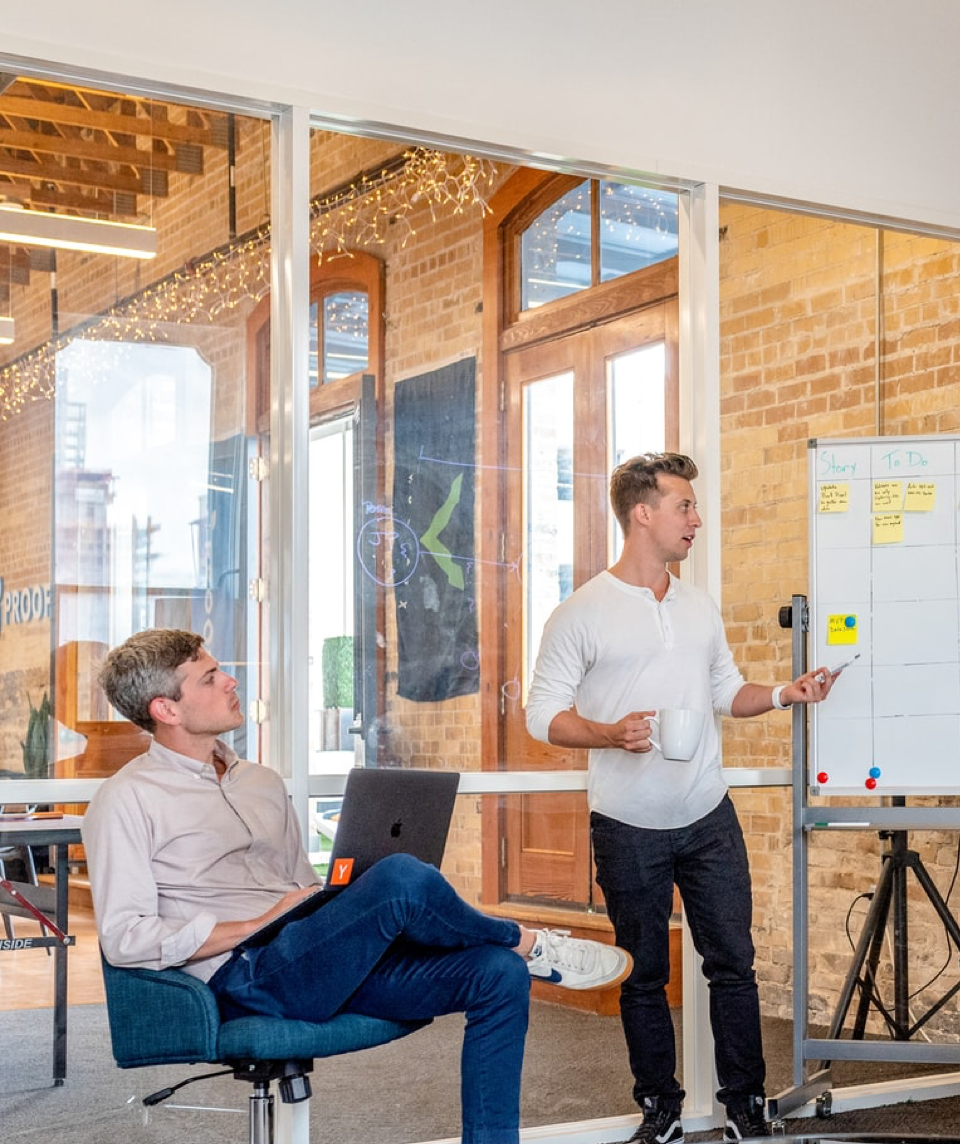 The session will cover the challenges that the organisation faces and look at ways of overcoming those.
They will spend time considering what are your top products to proactively look for relevant opportunities rather than being distracted by irrelevant opportunities.
How is this product delivered?
Presentations, case studies, workshops and chalk up tools
A workshop around what the challenges are when creating a proposition
Difference and Credibility session
7 p's model & session
ANSOFF
Business model canvas development
Competitors review
Action plan
Monitoring progress hand outs
What will the outcomes be for your trust?
Creation of an offer
Understanding of organisational strengths
Understanding of organisational USP
Identification of potential value proposition
Identification of resources to deliver
Deliverables
A workshop delivered to up to 14 delegates from across each of the services
Workshop facilitated by experienced and highly knowledgeable experts
Fit and attractiveness criteria agreed
Ranking of all propositions to allow selection of the top value propositions
Numerous tools which can be used again by the organisation in the future
Final report outlining the process and detailing the outcome for the organisation with recommendations for next steps
All preparation, pre-event work, on-site delivery and expenses, course follow up and dedicated consultant support