Export Services · Export Consultancy
Pricing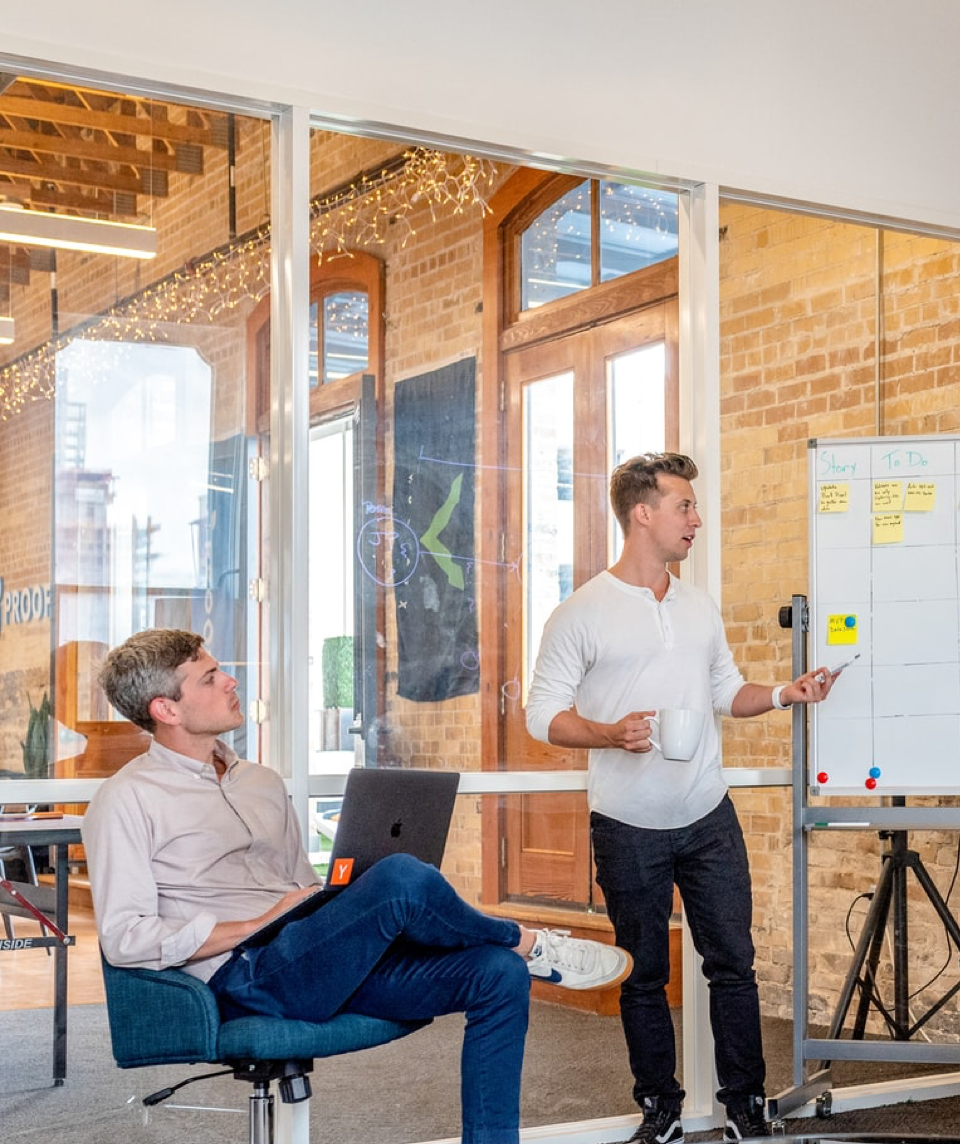 We provide expert facilitation and experience of peers, to help you reflect on how you approach, set and realise, price in a way which works for your organisation
How is this product delivered?
Initial exploratory interviews with question sets
Workshop
Interviews and desk-based research
Consultant on-site support with reviews of strategy and customer surveys
What will the outcomes be for your trust?
Recommendations report
Review of existing pricing model
Excel based pricing template with considerations for pricing and business model
Learning module – understanding price
This module will help you to create a blueprint to determine how to proceed with potential commercial offerings, both internally and externally, as well as how to use models and real-life examples to appropriately to deliver success, resilience and income generate when trading internationally.
Deliverables
Up to 14 delegates
Preparation interviews and review/analysis of existing organisational / market information
Initial proposal, fully researched, scoping approach, outcomes and international strategy report outline framework
Fully Facilitated Workshops over 3 half days to support phased development of an international strategy
Analysis of bespoke key plan elements for inclusion, with data capture requirements/responsibilities
Facilitated development day to create international strategy approach, vision, mission, objectives, strategic template, overview and executive summary, with communication plan
Strategy overarching implementation plan, with review of deliverables and priorities for action
Full detailed report, with outputs, next steps and recommendations
International strategy template